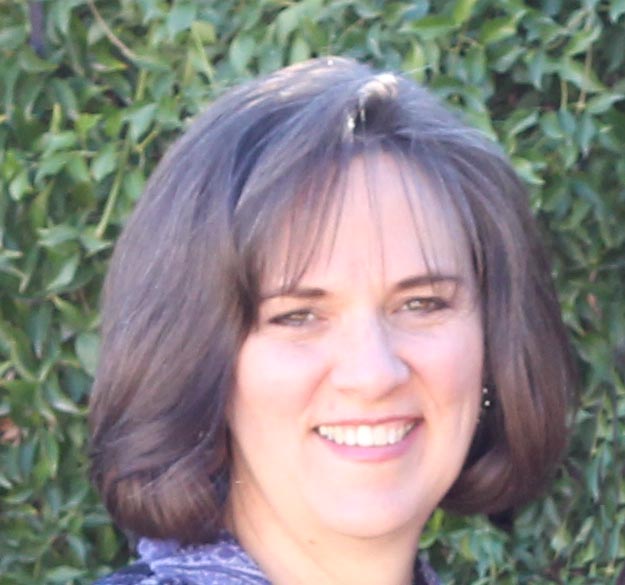 Barbara Porter
~Owner of True Perceptions~
~Certified IPT Facilitator ~
~Trainer for The Insitute of Healing Arts ~
Barbara Porter was born and raised in Mesa, AZ, the second of 10 children. She and
her husband have been married for 43 years and are the parents of six beautiful children.
Barbara graduated from the Institute of Healing Arts in 2009 completing the Facilitators
Emotional Health Certification and receiving the Clinic In Excellence Award. She has a
private Emotional Release practice and has also been the Trainer for the Institute of Healing
Arts AZ Distance Group since 2011.
After seeing the marvelous benefits that the Integrative Processing Technique (IPT) brought to
her and her family, Barbara has a great desire to assist others in finding healing in their own life.
She is committed to teaching emotional health concepts and skills in facilitation to those who
desire to take ownership of their lives and make real, lasting change.
As the owner of True Perceptions, Barbara has assisted many people in finding emotional
freedom and healing through eliminating negative belief systems and behavior patterns that
are no longer working in their lives and helping them move forward in ways they have never
before experienced.
Copyright 2010 True Perceptions. All rights reserved.